About me
Literary highschool diploma
2018-2020
Highschool Val de Garonne, Marmande
Pass : 60-70%
Dream : open my own publishing house
University degree in technology : Multimedia and Internet Technologies
2020-2022
UIT of Angoulême
Specialization : web development
Dream : open my own web agency
Professional degree Internet professions: Web applications
2022-2023
La Rochelle University
Specialization : Full stack web developer
A dream come true...
My skills
Creation of the visible part of the web page using front-end language such as HTML, CSS (Sass) and JS (React & Angular).

Creation and management of the database on MySQL. Development of web applications in PHP and with the Symfony framework.

Creation and integration of websites in Wordpress with custom themes allowing easy modification of the content.




Some of the plugins used:

Creation of wireframes, models and prototypes designed for the user.

Creation of visual identity: poster, logo, pictos & flyer.

Audiovisual creation: video editing and motion design.
My creations
My websites
My infographics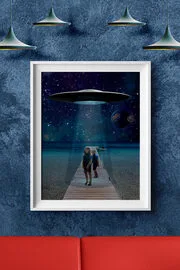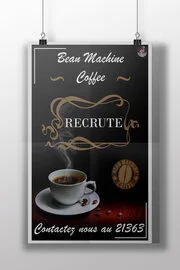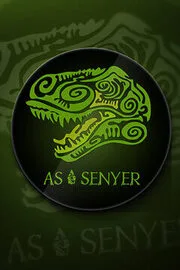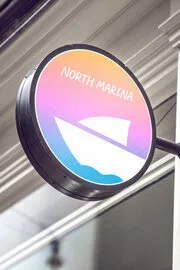 My videos
Léa Londero
Website and graphic design